About Our Escrow Agents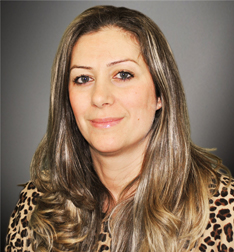 Aggie Uzunyan is a Senior Escrow Officer at One Key Escrow.
For nearly a decade she has been providing Glendale and surrounding cities with her exceptional services. She offers a comprehensive base of experience in REOs, short sales, FSBO and refinance. Aggie worked with several independent escrow companies before joining to One Key Escrow. "The experience here is different and more personal," she said.
"We treat every client with respect and help the buyers and sellers with their real estate goals."
Aggie also obtained a Bachelor's degree in Business Management from California State University, Los Angeles.
You can contact Aggie directly here: Click Here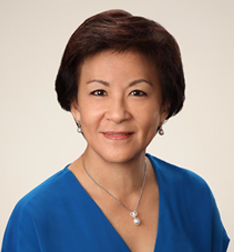 Ruby A. Tang is a Senior Escrow Officer at One Key Escrow.
Ruby Tang brings 20 years of experience to her position as Sr. Escrow Officer to One Key Escrow. Her extensive knowledge not only ensures clients have access to valuable information, but it also enables her to anticipate challenges that often come with more complex transactions.

"I've been blessed to find my true calling in escrow," she commented. "It's a people business which I love. I'm always meeting new sales agents, buyer and sellers and Loan Brokers. One Key Escrow provides the management, technology and knowledge that enables me to deliver the highest standards of service. It's gratifying to be part of this friendly and professional family." Ruby attributes her success to open communications with clients and has repeat customers that date back more than a decade. She is a member of the Escrow Associates of San Gabriel Valley, Business Network International Huntington Library Chapter and speaks Chinese and English in addition to her native language of Spanish.

You can contact Ruby directly here: Click Here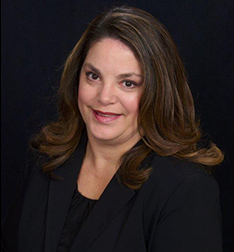 Nancy Borja is an Escrow Officer at One Key Escrow.
Nancy has 18 years' experience as an escrow officer and has worked with several different independent escrow companies. Nancy has expertise in standard sales, short sales, REO, AITD, 1031, Investment properties, vacant land and for sale by owner transactions. She is also a notary public and a member of the Escrow Associates of San Gabriel Valley.
Her attention to detail has proved invaluable many times, and is truly an asset to her clients as escrow is such a crucial part of every sale. Having successfully closed hundreds of millions of dollars in transactions, it's safe to say that she is an escrow expert!
Nancy believes in providing the best customer service to clients and assist in making each transaction run as smooth as possible. Her goal is always the same: A Safe, Secure, and Smooth escrow – from open to close!
You can contact Nancy directly here:
Click Here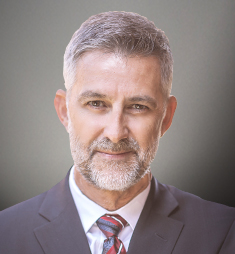 Jeff Sands is a Senior Escrow Officer at One Key Escrow.
Bio coming soon...
You can contact Jeff directly here:
Click Here